Brand Activation
T-Mobile Adds NYXL to Esports Umbrella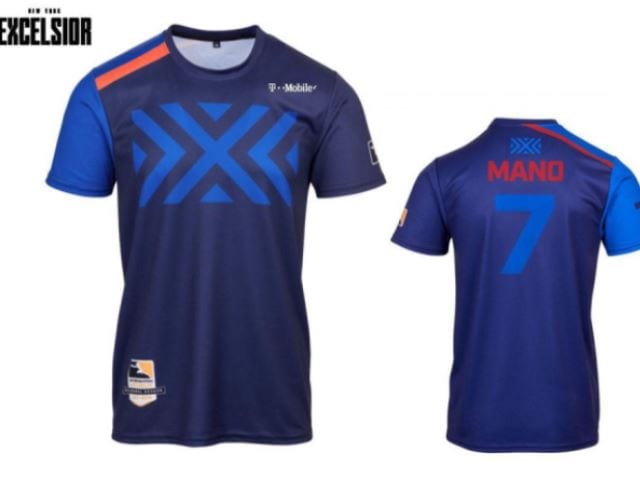 ---
Just ahead of the new Overwatch League season, the New York Excelsior announced that T-Mobile signed on to serve as presenting sponsor for the team this year, lining up a slate of local fan events, as well as content and merchandise as activation points.
"Our partnership with T-Mobile goes beyond what many may view as a typical sponsorship in esports," said Kai Mathey, NYXL's new head of partnerships. "We're excited to work alongside T-Mobile to implement creative and integrated strategies through NYXL matches, community events, content series and more that will continue our mission to grow esports in New York City and around the world."
The partnership makes the brand NYXL's first-ever presenting sponsor, where they will work together to "celebrate the start of OWL season two" and the team's first match of the year at NYXL Homebound, a watch party taking place on Feb. 14 at the 40/40 Club in Manhattan.