Brand Activation
BFGoodrich Hitches Ride on DreamHack Pro Circuit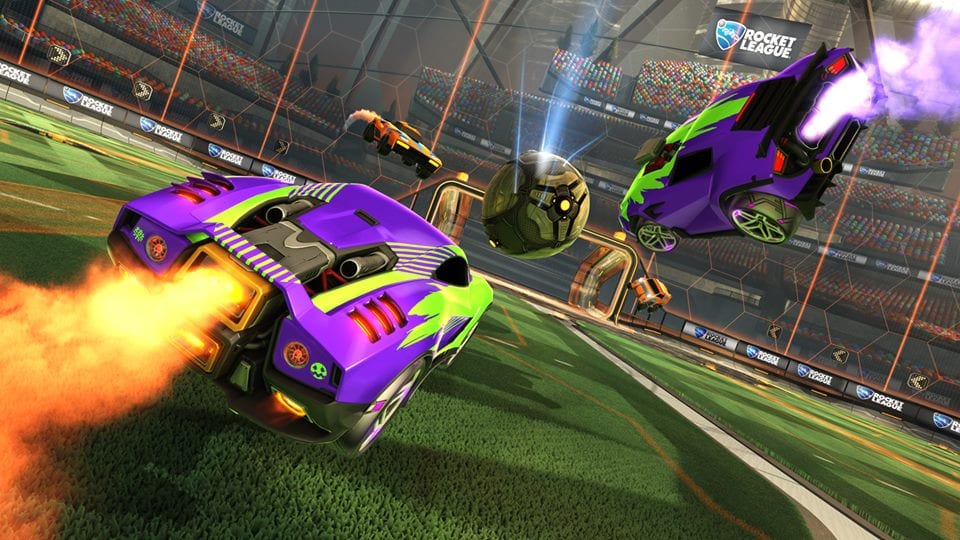 ---
DreamHack is rolling with tire brand BFGoodrich for its Dallas stop, signing the company to serve as the "Official Tire Partner" of DreamHack Pro Circuit at DreamHack Dallas. The event will make its debut on May 31 and run 24-hours a day for three days through June 2.
DreamHack Pro Circuit showcases top Rocket League teams at four stops during 2019, with a $100,000 prize pool at each event. ($400,000 total). BFGoodrich will now be integrated into the broadcast, studio show, and present custom-highlight segments, including "Top 3 plays of the day," in addition to presenting the MVP of the tournament to celebrate players and teams on the road to victory.
"This is such a tremendous time to launch a partnership with BFGoodrich at DreamHack Dallas," said DreamHack Chief Product Officer Michael Van Driel. "There is never a more exciting time to jump aboard the esports phenomenon than during the debut of our festival in a new city — especially one as esports-oriented as Dallas."
The partnership will feature BFGoodrich branding taking over the set with a complete, custom-built podium designed with BFGoodrich product and brand alignment — using BFGoodrich tires, tire marks, neon lights, and contextual Rocket League themed-aesthetic.