Brand Activation
Hershey's Sweetens Marketing with Ninja/DrLupo Deal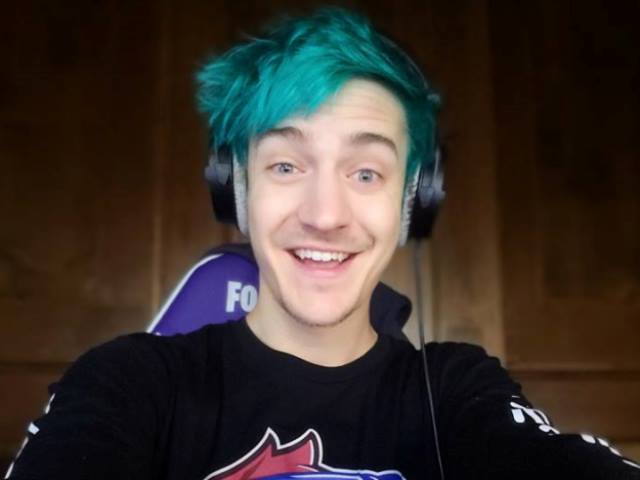 ---
Hershey's announced plans to partner with top streamers Ninja and DrLupo at TwitchCon 2018. The deal marks the brand's first foray in the gaming world as the duo will teams up for a Twitch stream ahead of TwitchCon 2018.
"As a first-time sponsor, we can't wait to roll up our sleeves and dive into the gaming crowd," said Charlie Chappell, head of media and communications planning, The Hershey Company. "We are not only bringing them our newest, not-yet-available innovation, the Hershey's Milk Chocolate Bar with Reese's Pieces candy, but also a chance to meet the world's two most formidable gaming superstars. It is going to be an epic mashup all around."
Ninja and DrLupo will be partnering with Hershey's to promote the launch of the new Hershey's Milk Chocolate Bar with Reese's Pieces candy by live streaming together on Oct. 23 at 4p on their own respective Twitch streams.
"TwitchCon is something that I look forward to all year because it gives me an opportunity to see what's in the pipeline and meet up with some of the best the industry has to offer, like DrLupo," said Ninja. "It's exciting to see a brand like Hershey's is getting into the gaming world. Snacking is an essential part of gaming, so partnering with Hershey's at TwitchCon for the release of their new bar was a no-brainer."
Fans will be able to visit both personalities at the Hershey's booth on Oct. 27 from 10-11a where samples of the new candy will be distributed.
"It's not every day that you have an opportunity to partner with someone like Ninja and with a brand that I grew up on, like Hershey's," said DrLupo. "This is going to be exciting for me and for all of the fans out there tuning in."