Brand Activation
Madden 20 Championship Series Prepares Kickoff, Drafts Pizza Hut and SNICKERS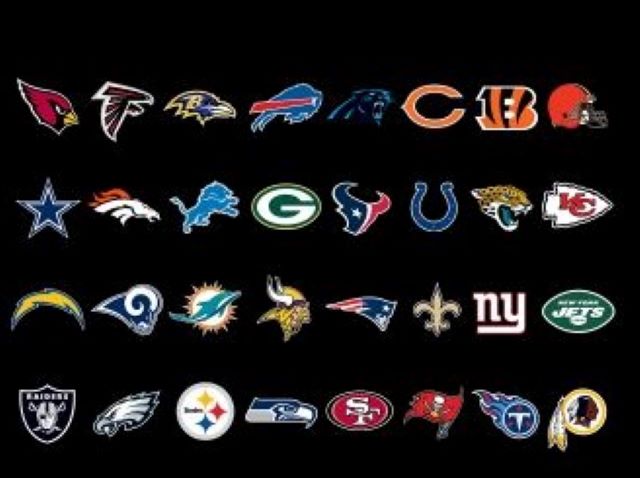 ---
Electronic Arts and the NFL are giving a facelift to the EA SPORTS Madden NFL 20 Championship Series and announced that this year's MCS will look to bolster the connection to the sport as all four Madden NFL Major tournaments occur during key NFL moments – the NFL Kickoff, the NFL playoffs push, the Super Bowl and the NFL Draft. Additionally, official NFL partners Pizza Hut and SNICKERS will serve as official MCS sponsors.
The Madden NFL 20 Classic will kickoff play from August 30-September 1, serving as an open registration format featuring the largest competitor pool in the history of this event. Held at Esports Stadium Arlington and running on the Madden NFL Twitch and YouTube channels.
"We view esports as a key accelerant to growing the NFL. It enables new ways for young fans to engage in the sport through Madden NFL competition," said Rachel Hoagland, NFL Vice President, Head of Gaming & Esports. "Competitive Madden unlocks great potential as the authenticity it provides enhances engagement and the connection between our 32 NFL Clubs and football fans around the world."
In addition to the Madden NFL 20 Classic, fans can compete to represent one of the 32 NFL teams in the Madden NFL 20 Club Championship December 18-21. Next is the Madden NFL 20 Challenge occurring January 30-February 1 during Super Bowl weekend. The Madden NFL 20 Bowl concludes the MCS season during the NFL Draft April 23-25.
"Last season was a monumental year for the Madden NFL Championship Series as millions competed and we achieved record viewership," said Matt Marcou, Madden NFL Competitive Gaming Commissioner. "In continued partnership with the NFL and its 32 clubs, we intend to accelerate player and spectator growth by aligning closely with the NFL calendar. Football fandom and Madden NFL engagement feed off each other and we're confident this connection will further inspire our players and spectators."
MCS Major live tournaments will occur in Pizza Hut Stadium – the new home of competitive Madden NFL with Pizza Hut Stadium serving as the first-ever official virtual stadium rights deal in esports. SNICKERS will return for another season and continue to surround the biggest plays and most memorable moments of the MCS.