Brand Activation
Mastercard Doubles Down on League of Legends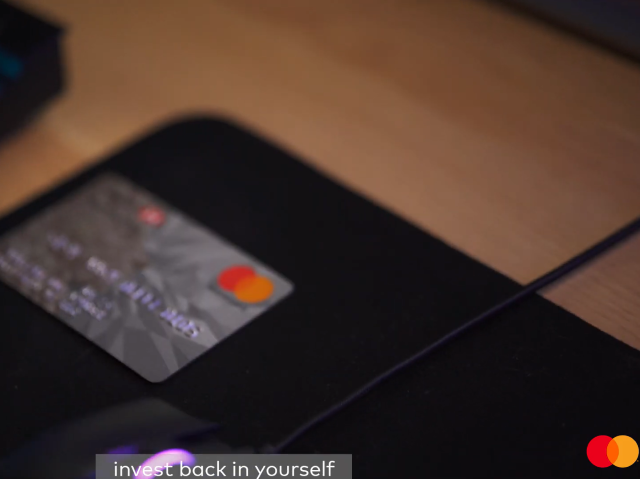 ---
Mastercard is ringing up a deeper partnership with Riot Games, inking a deal to now become the exclusive category partner for League of Legends Championship Series in North America. The deal will see Mastercard now sponsor the LCS "Player of the Week Award (POTW)" and LCS Opening Ceremonies in Detroit while also "upgrading the overall on-site experience for fans by curating a wide range of Priceless experiences and exclusive cardholder benefits across onsite event activations, via Priceless.com."
In addition, the duo will now launch "Together Start Something Priceless," a League of Legends community driven content series that will showcase unique stories of League of Legends players around the world.
"This expanded relationship represents the continued growth in popularity of esports as well as the success of the global partnership between Mastercard and Riot Games," said Cheryl Guerin, executive vice president of North America Marketing & Communications at Mastercard.  "We are also excited through the 'Together Start Something Priceless' content series to not only demonstrate our support for this community, but also share some of the great stories and inspiring individuals we have encountered during our partnership."
Mastercard's designation as the exclusive financial services category sponsor for the LCS, kicks in with this weekend's Summer Split Finals in Detroit, where Mastercard will curate a wide range of Priceless experiences and exclusive cardholder benefits across onsite event activations. Mastercard will also partner with the platform to integrate payment technology that drives a simple and secure payment experience.
"Mastercard has already proven themselves to be true stewards of the League of Legends community. After launching our partnership last year, including global events and the curation of truly priceless moments at Worlds, we're thrilled to be expanding the relationship and partnering with Mastercard to deliver additional unique experiences directly to LCS fans in North America," said Matthew Archambault, Head of Esports Partnerships and Business Development for North America at Riot Games.
Meanwhile, the "Together Start Something Priceless" content series sees Mastercard partner with MOFILM to curate five stories that underscore the brand's platform tagline as told by League of Legends players from around the world. Overall, there will be five films from select markets (United States, Germany, China, France and Brazil) over 6 months. All films will be unveiled on the new @MastercardNexus channel on Twitter, while Mastercard's YouTube channel will serve as a library for all the films.