Brand Activation
MIKE AND IKE See Opportunity on Nerd Street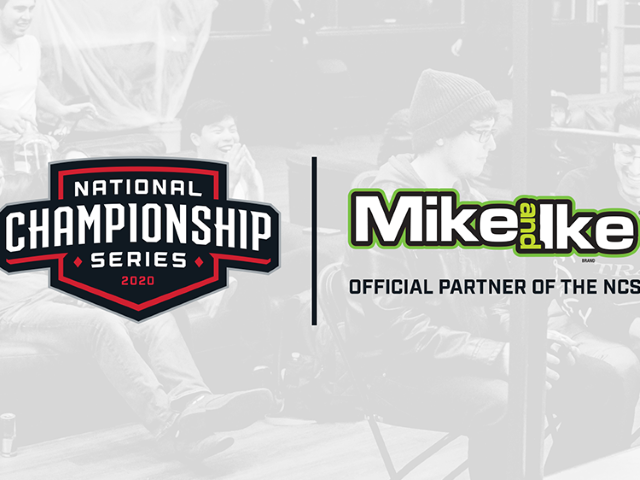 ---
Nerd Street Gamers continues to notch up deals, unveiling a partnership with the MIKE AND IKE brand candies to serve as the Official Partner of the 2020 National Championship series. 
"MIKE AND IKE is a vibrant and dynamic candy brand that a lot of us gamers grew up on, and still continue to enjoy," said John Fazio, CEO of Nerd Street Gamers. "We are excited to have them on board in supporting our mission in bringing esports to all gamers across the country."
The National Championship Series serves as a multi-city tournament designed to offer casual gamers and aspiring esports athletes the chance to compete for cash prizes. This year, the contest will expand to 10 cities. Top players will earn the MIKE AND IKE Player of the Month award, marking their performance in the National Championship Series throughout the year.
"Enjoying and sharing MIKE AND IKE candy while playing video games often goes hand in hand, so we are excited to be the Official Partner of the National Championship Series, as it strengthens our presence in the gaming and esports community," said Deb Turoczy, Senior Manager of Consumer Engagement at Just Born Quality Confections. "The grass roots nature of the National Championship Series allows for everyday gamers to participate and grow their skillset, allowing MIKE AND IKE to connect with gamers at every level."
The MIKE AND IKE Brand will also be featured prominently in broadcasts and streams of National Championship Series events and incorporated into custom content across digital and social channels.