Brand Activation
Red Bull Partnership Gives League of Legends Wings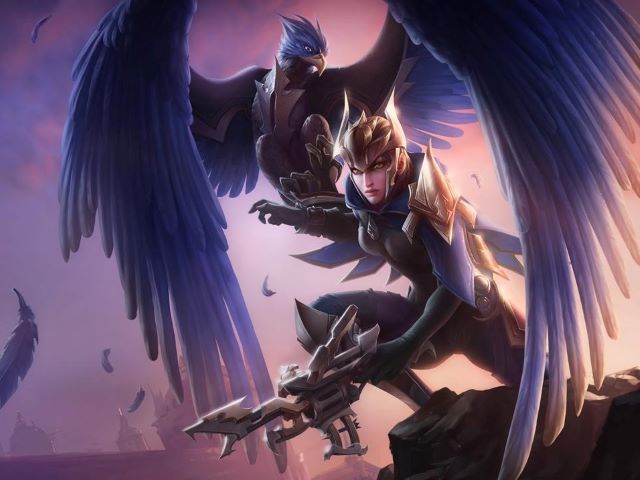 ---
Riot picked up a partnership with Red Bull Energy Drink to serve as the exclusive official energy drink partner for League of Legends global esports events: The World Championship, Mid-Season Invitational, and All-Star Event.
"Red Bull has been a long-time supporter of sports, esports, and gaming. Their deep understanding and appreciation of gaming culture and their desire to continually raise the bar for fans makes them an ideal partner," said Naz Aletaha, Head of Global Esports Partnerships and Business Development for Riot Games. "League of Legends esports is a global, multifaceted sports and entertainment property committed to innovating and shaping the future of sports, and we look forward to breaking the mold with Red Bull."
The partnership kicks off with the 2019 World Championship and is set to include collaborations and activations such as:
The Red Bull Player Area: Giving wings to professional players and their team management as they prepare for their match or decompress after the game, The Red Bull Player Area will be activated at various global esports events.
Red Bull for the Pros: Look for upgraded Red Bull drink bottles on stage featuring the games' artwork.
Broadcast Placements: Red Bull will be the featured energy drink at all global League of Legends events, with various brand integrations like the Baron Power Play, video content spots, and product placement throughout the broadcast.
All-Star Event Wild Card Entry: For the first time ever, the winner from The Red Bull Player One, a popular amateur event, will earn a wild card spot into the League of Legends All-Star Event, where the amateur winner will hit the Rift with League professionals.
All-Star Event After Party: Red Bull will be the official host of the 2019 All-Star Event After Party (for the second year in a row), creating a truly memorable night to cap off an incredible event with the best players, influencers, casters, personalities, and fans around the world.
Other partners who have singed on for League of Legends events include: Mastercard, Alienware, State Farm, Secretlab, OPPO, and Louis Vuitton.