Brand Activation
UMV Locks in with N3rd Street Gamers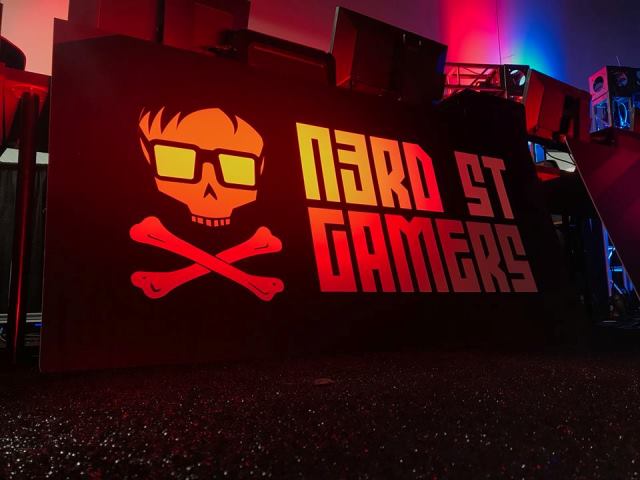 ---
Ultimate Media Ventures is partnering with N3rd Street Gamers in a deal to blend UMV's lifestyle brand and Southern California production capabilities with NSG's network of esports competitive development opportunities to "establish the southwest region's amateur esports framework."
ULT will help N3rd Street Gamers redesign their current line of merchandise and help push N3rd Street apparel through their own extensive distribution lines. ULT will also allow N3rd Street Gamers to upgrade our event experience at their esports temple studio in Huntington Beach where production staff and tournament organizers will also be producing N3rd Street Gamers' southwest regional events. Finally, UMV's team will work closely with N3rd Street Gamers to further enhance the tournament experience at all upcoming N3rd Street Gamers events for both players and spectators!
"We chose a jolly roger (pirate flag) to represent our brand because we saw ourselves as a gang of pirates setting out to sea to avoid the stale and stiff landscape of competitive gaming in search of something authentic and fun," said John Fazio, Chairman and President of N3rd Street Gamers. "I can't think of anyone who embodies the spirit of authentic, raw, and creative energy more than ULT and we're glad to have them empowering our brand as we grow."
N3rd Street Gamers in turn will be providing regional distribution for ULT's merchandise at N3rd Street Gamer events and at Localhost Arena and provide tournament organizer support, computers and equipment to produce ongoing amateur esports events in the southwest region.
"We're very excited about this partnership, and we can't wait to show off what we can accomplish with our combined talent, infrastructure, and vision!" said Jon Bukosky, CEO and Founder of Ultimate Media Ventures.