Brand Activation
Voodoo Ranger Returns to Dreamhack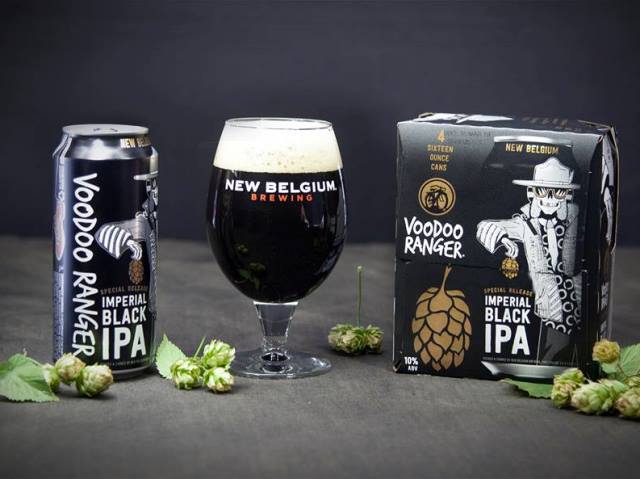 ---
Voodoo Ranger, maker of a hop-forward family of beers from New Belgium Brewing, is ordering another round with Dreamhack. Following the event partnership between DreamHack and Voodoo Ranger IPA during DreamHack Austin, the two parties will once again team up at DreamHack Atlanta, as a Main Sponsor of the DreamHack Open.
"Following a great partnership kick-off in Austin earlier this year, we are excited to once again team up with Voodoo Ranger and New Belgium Brewing for our Atlanta event", said Marcus Lindmark, CEO at DreamHack AB, "Longevity matters for us and as such we are thrilled to see new industries activating with us not just once to reach the esports audience."
DreamHack's second 2018 event in the US runs Nov. 16-18 at Georgia World Congress Center.
"Following a great partnership kick-off in Austin earlier this year, we are excited to once again team up with Voodoo Ranger and New Belgium Brewing for our Atlanta event", said Marcus Lindmark, CEO at DreamHack AB, "Longevity matters for us and as such we are thrilled to see new industries activating with us not just once to reach the esports audience."